Water Feature Contractor
Pondless waterfalls, Koi ponds, & fountains.
Black Brook Lawn & Landscaping offers a variety of water features to fit all of our customer's needs. We can design anything from small fountains to beautiful koi ponds, that will give you enjoyment for years to come.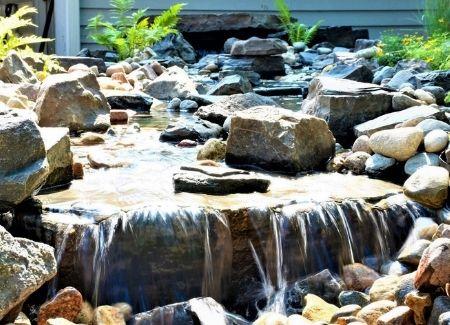 Pondless Waterfalls
Pondless waterfalls are a great addition to any landscape. They are popular in today's landscape industry as they provide similar benefits of a pond, while requiring less maintenance. These low-maintenance, energy-efficient water features will be one of your favorite additions in your yard. Each and every waterfall is one of a kind, we can help create your own paradise.
Pondless waterfalls will create a stunning center piece whether its built into your own backyard or a cascading water fall as your pull up to your home. A pond less waterfall will be your favorite landscape decision yet. There is nothing more relaxing in landscaping than the sound of water.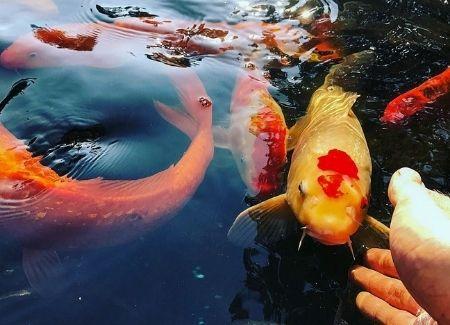 Koi Ponds
Relieving stress just got easier! There is nothing in a landscape that can provide the stress relieving benefits of a koi pond. Watching these beautiful fish move through the water is about as peaceful as it gets. Koi ponds can be constructed in any size to fit in your outdoor space.
All of our ponds are built with the proper filtration to keep water clean and clear throughout the year. If you have any specific questions about koi ponds please reach out to us to make sure it is the right water feature for you.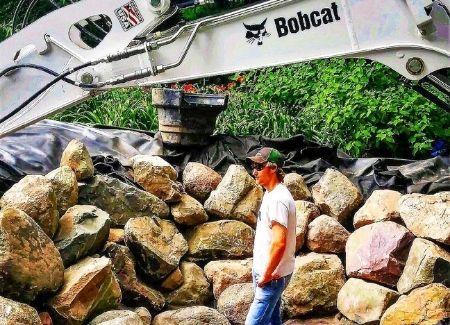 Landscape Fountains
Adding a fountain to your landscape is a quick and efficient way to add tranquility to your yard and fulfill the soothing sound of moving water. These are more cost effective than a pondless waterfall or koi pond. We can install tiered fountains, pondless fountains, fire fountains, and self contained fountains.
Garden fountains are not only cost effective but a nice addition in compact areas where a large waterfall or pond is not practical. There are many different types of fountains depending on the style of the landscape.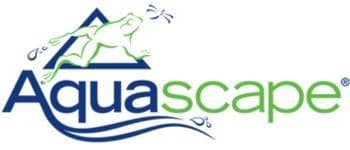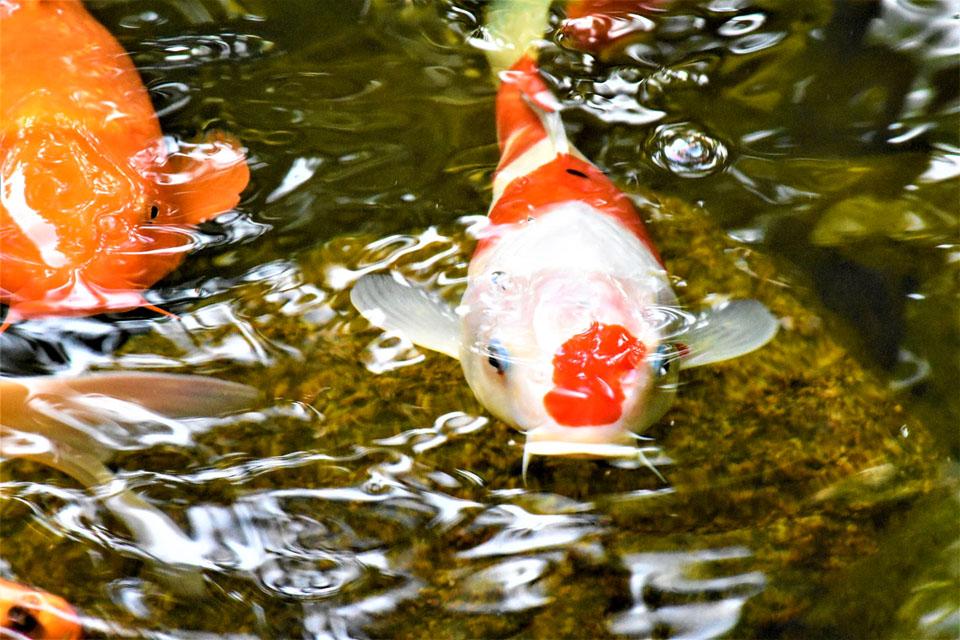 Let's Talk About Your Landscape's New Water Feature
Are you ready to take your landscape to the next level?
Let's talk about what type of water feature is right for you.
If you are looking for more than the addition to your landscape project, we have you covered!  Ask us about outdoor lighting options, outdoor speakers, adding a fire element to compliment your water feature, and much more! 
We are a full-service hardscape contractor.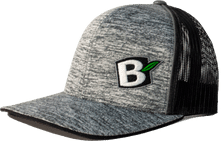 Contact Us About Water Features