Fire Feature Contractor
Wood-burning and gas fire features for any purpose.
What a great way to enjoy your backyard next to a warm fire feature. We will help you choose the best option for your outdoor lifestyle.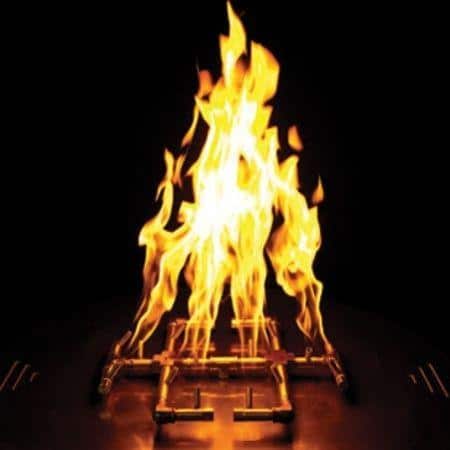 Propare Fire Features
Love bonfires, but not the smoke?
A gas burning fire gives you instant flame when you need it the most without the hassle. No-wood, no-smoke, which makes it perfect for entertaining.
These are nice for families who like to entertain or spend multiple nights a week out by the fire. Being able to have a flame on and off in seconds makes this a very convenient option. No more waiting for the fire to go out.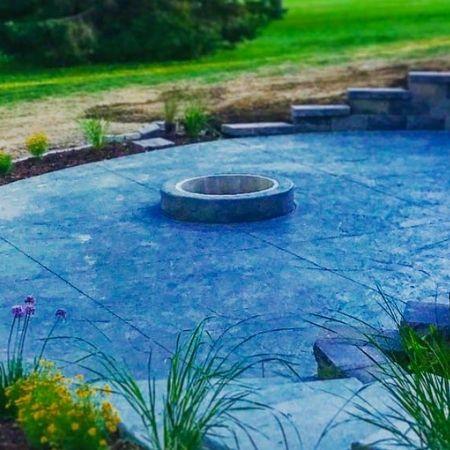 Wood-Burning Fire Pits
A wood-burning fire pit is a great option, especially if you like the "bonfire" feel.
These are more cost-effective than other gas options and capable of producing larger flames.
Wood burning fire pits are great for someone who spends long periods of time around the fire or only uses it sporadically throughout the year.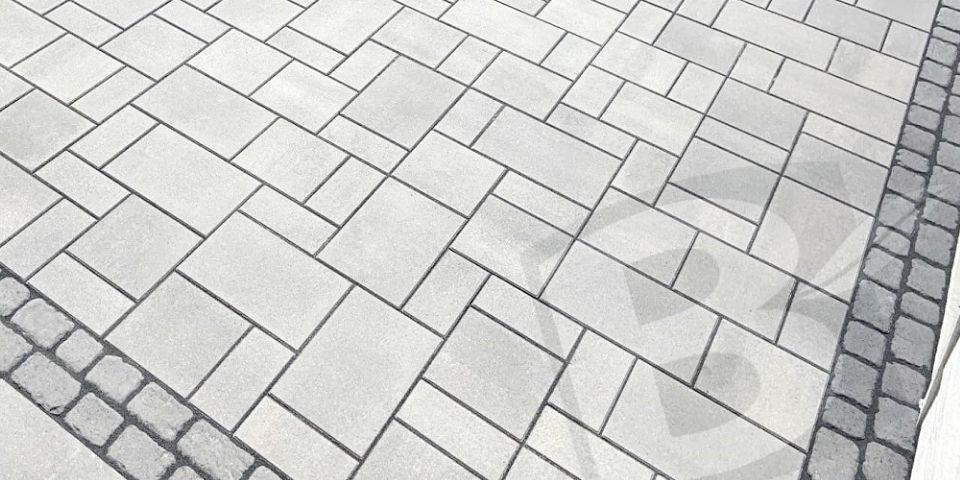 Things To Consider When Designing Outdoor Fire Features
Location of the fire?
Do you want this permanently built into your patio?
Do you prefer wood-burning, propane, or natural gas?
What time of year will you be using it the most?
Will this be used multiple times a week or a few times a month?
Tell us more about how you plan to use your new fire feature and we can make recommendations!
Ask us about our related hardscaping services which can complement your new fire feature.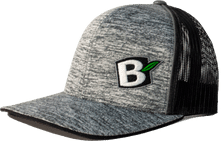 Contact Us About Fire Features