Estimates & Consultations
Black Brook Lawn & Landscaping would love to learn more about your upcoming landscaping project.
It's always free to contact us. We also provide free estimates for several of our services. Service requiring designs, drawings, and in-person consultations may require a deposit which will be applied to your total projects cost if you choose to have Black Brook Lawn & Landscaping perform your project.
Be sure to check out our photo gallery of landscape projects if you haven't already!
Email Us
Dillon@BlackBrookLandscaping.com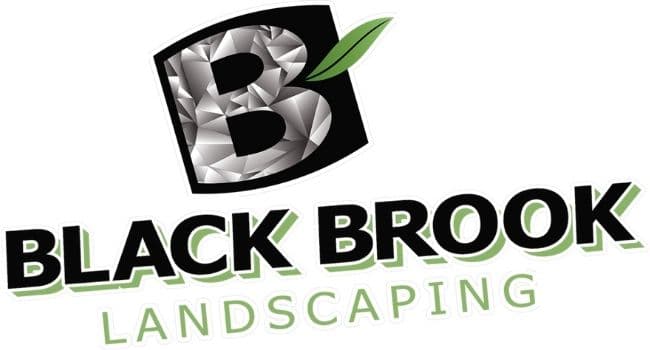 Estimate & Consultation Form