About Black Brook Lawn & Landscaping
Learn more about Western Wisconsin's premier landscape contractor.
We install some of the finest landscapes in Western Wisconsin.  Learn more about Dillon Mershon & his team of professional landscapers.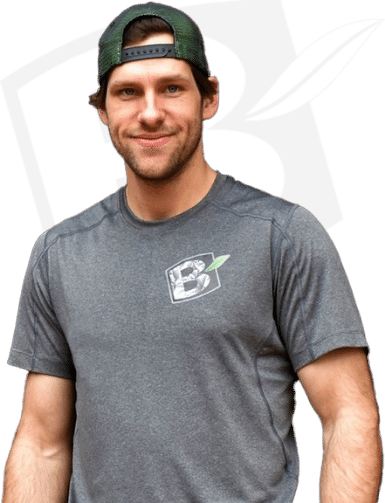 Meet Dillon Mershon
Dillon is the owner & landscape designer at Black Brook Lawn & Landscaping.
Dillon & his team of talented landscape professionals are ready to transform your lawn & landscape.
Why work with us on your landscape project?
The sky is the limit!
We turn our client's dream landscapes into reality.
Every service we provide comes with a 100% satisfaction guarantee and we also warranty our work for additional peace of mind.
Black Brook Lawn & Landscaping is rated 5-stars by our clients.
Our Capabilities
Nothing is impossible is our attitude. We are a full-service landscaping and hardscaping design, build, & installation company.
Our fleet of equipment includes work trucks, a mini-steer, full-size skid steers ("Bobcats"), a dump truck, and FINN mulch blower.
We have talented, professional landscapers ready to get your project done.
Learn more about all of the services we offer.
View our photos to get a better idea of the types of projects we perform and to see the quality of our work!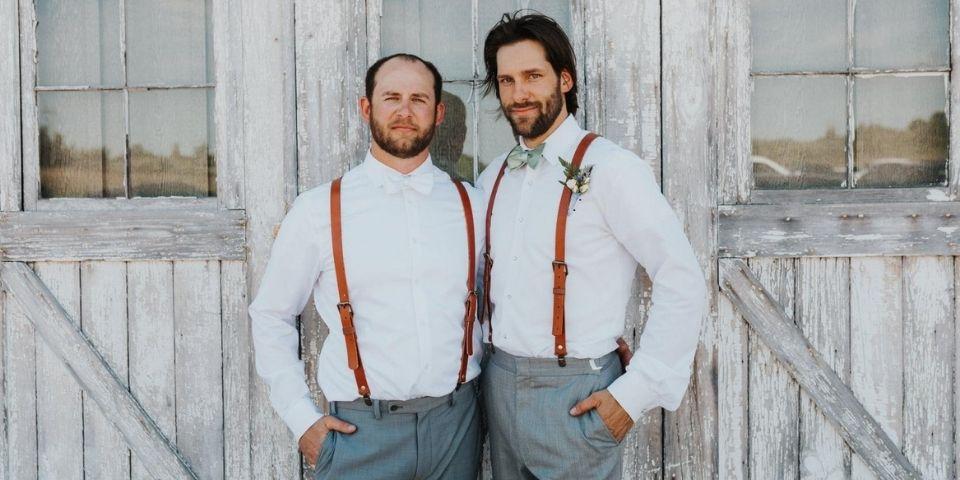 Get To Know Dillon
Dillon grew up in Deer Park, WI, and was raised on a small hobby farm. He had skates on his feet when he was 1 ½ through his early adulthood and has never taken them off as he continues to coach youth hockey.
Dillon came from 3 generations of avid gardeners, working and nurturing the gardens was always a way to enjoy the beauty of nature along with finding a wonderful sense of relaxation—that's why he strives to create spaces that will give that same feeling of tranquility and enjoyment.
Growing up, he enjoyed visiting greenhouses with his family and was really intrigued by the sound of moving water. It all started when he was building small water features and landscapes throughout his yard. As family and friends began to see his work, they started asking for help at their own homes.
Dillon soon realized landscaping is something he loved to do and started his business Black Brook. He established Black Brook Lawn & Landscaping in 2013 and named it after the creek that ran through his property that he enjoyed while growing up.
When Dillon is not at work, he enjoys snowmobiling, mountain biking, and being around family and friends. If he's making a quick stop for lunch, Chipotle is his choice!
He is very passionate about what he does and loves having the opportunity to transform his clients' outdoor living.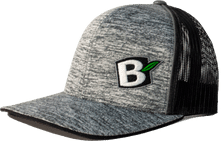 Contact Black Brook Lawn & Landscaping