Bulk Material Delivery
Our bulk material delivery service includes mulch, rock, sand, & topsoil.
Black Brook Lawn & Landscaping is here to serve you, whether you are a DIY weekend warrior that wants to tackle your landscaping projects yourself or those looking to hire a service to deliver and install.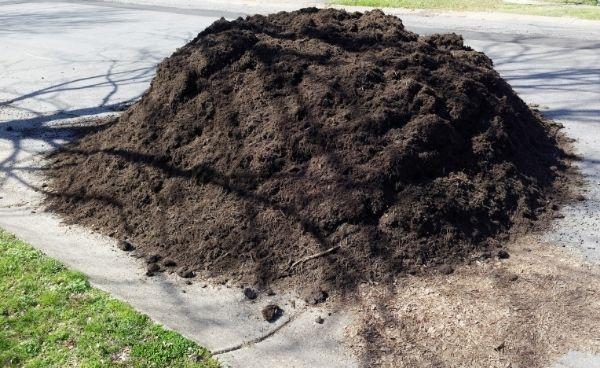 We Deliver!
If you are in need of a delivery service for bulk landscaping materials, contact us today & let's get your delivery scheduled.
We deliver common landscape materials in bulk.
Call us to schedule your delivery of mulch, rock, sand, or topsoil today.
(651) 890-7109
Materials Available For Delivery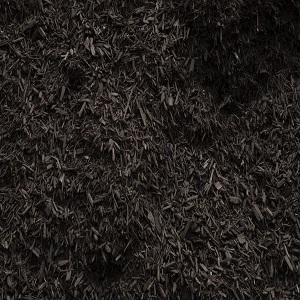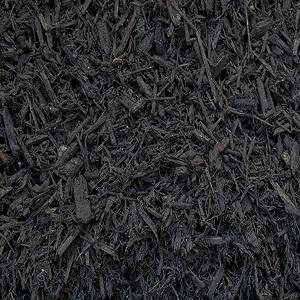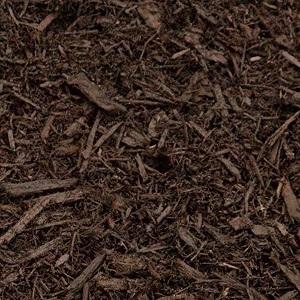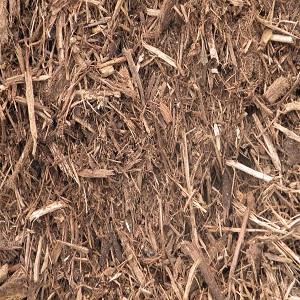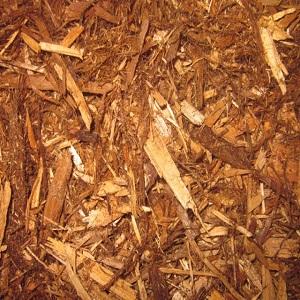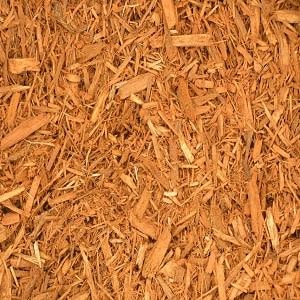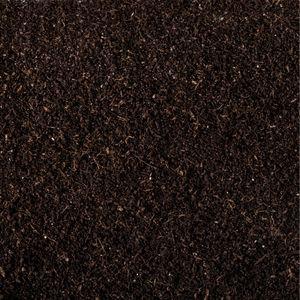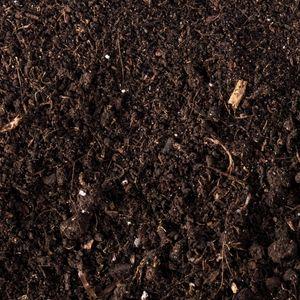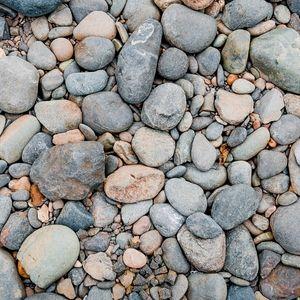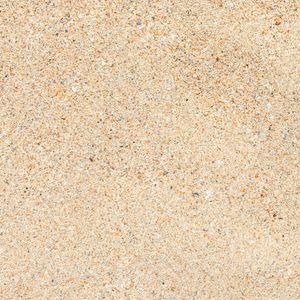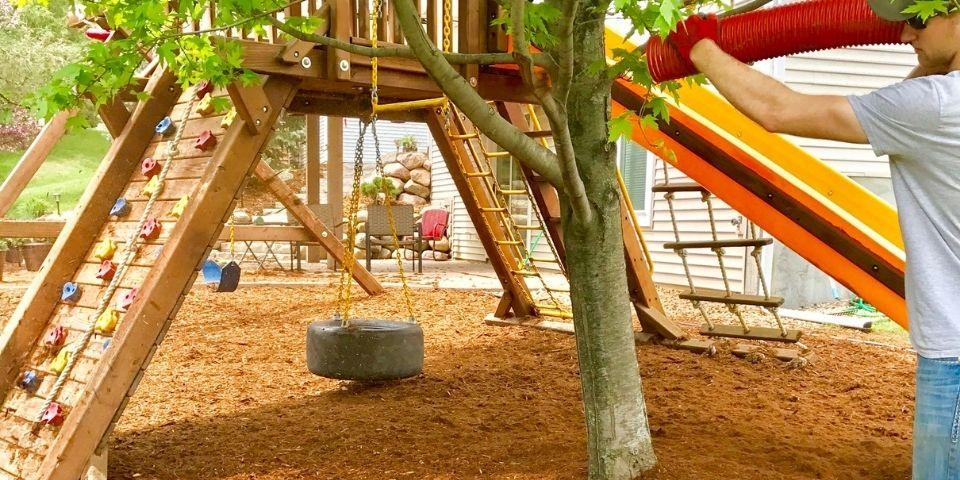 Mulch Delivery
Mulch is the #1 material we get asked to deliver.
Many homeowners want to spread mulch themselves but do not have a way to get the mulch to their property! Our mulch delivery services solves this problem.
Contact us for pricing & availability.
Would you also like us to spread your mulch? Learn more about our landscape maintenance services which include mulch delivery and installation.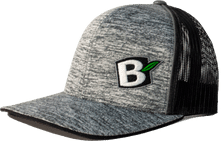 Request Bulk Material Delivery