Black Brook Lawn & Landscaping
Professional Landscape Design & Landscape Contractor Services.
We build your dreams!
Design, build & install landscaping services from a talented local landscaping company that can turn your ideas into reality.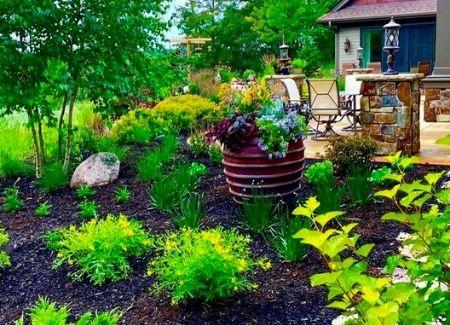 Design Build Install
Landscape design where nothing is off limits! We listen to your wants & needs & turn them into a reality for you and your family to enjoy for years to come.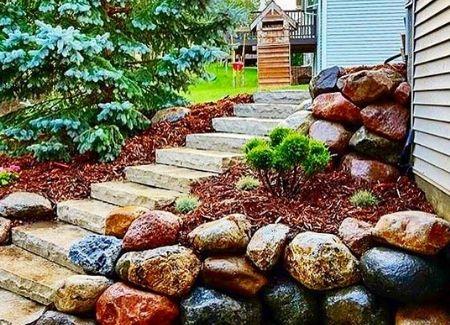 Landscape Enhancements
Upgrade your existing landscape with lighting, speakers, water features, fire features, & more. We build complete outdoor living spaces!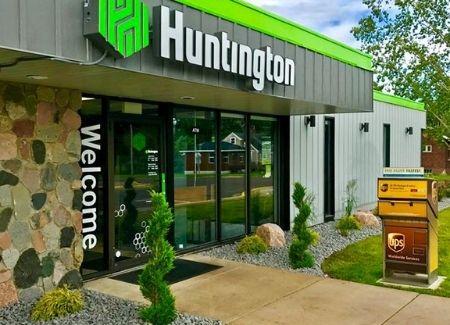 Additional Services
We also offer commercial landscape management, bulk material delivery, snow removal, & holiday lighting services.
Experienced Landscapers With The Right Equipment To Get The Job Done
The type of landscape projects we do require multiple pieces of equipment to get the job done right and efficiently.
This is why we own a mini-skid steer and other specialty equipment that allows us to access and work areas that we otherwise couldn't. This also allows us to be competitive with our pricing and not hold up your project by waiting for equipment to become available.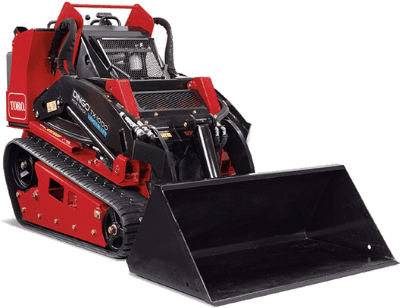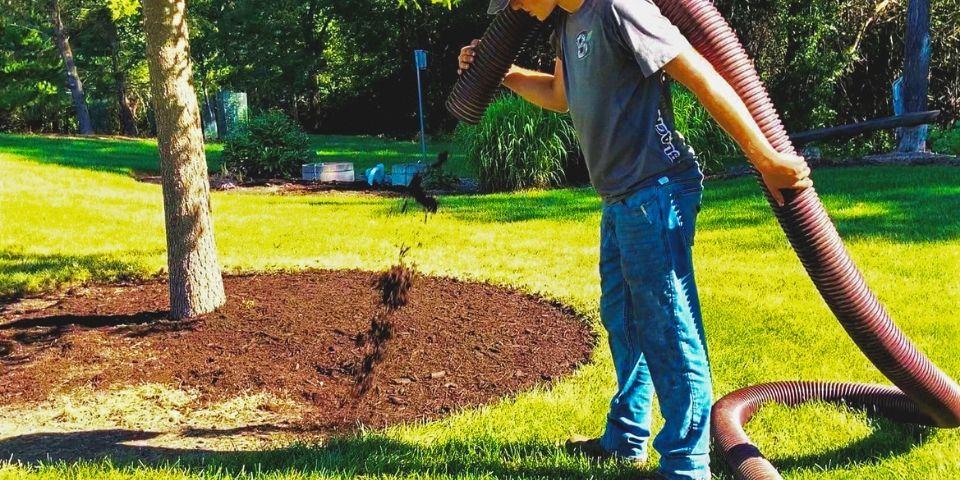 Landscaping From Woodbury, MN to Cumberland, WI
From our location in Deer Park, WI we cover a large geographic area including Stillwater, Woodbury, Lake Elmo, and nearby towns in Minnesota.
In Western Wisconsin, we cover all of the Twin Cities suburbs including Houlton, Hudson, and New Richmond among many others.
We also provide our landscaping services to lake towns a little further North in Wisconsin including Clear Lake, Amery, Balsam Lake, and Turtle Lake.
Our Warranty & Guarantee
Black Brook offers an excellent warranty. You care about your landscape and so do we. When you hire Black Brook Lawn & Landscaping as your landscape contractor, we stand behind our work and strive to provide the best service possible.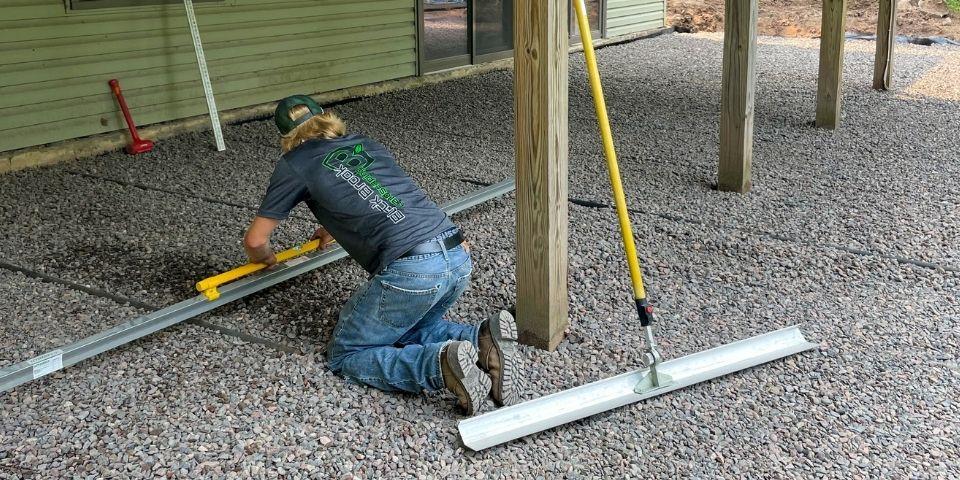 Let's Get Started On Your Landscape Project!