Landscape Lighting & Outdoor Speakers
Landscape lighting to highlight your home & landscaping at night.  We also install outdoor audio!
Adding lights to your landscape, walkways, & home increases security along with looking great.
Outdoor speakers are trending and we are leading the way in Western Wisconsin.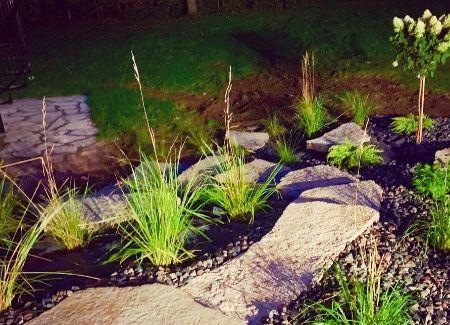 Landscaping Lighting

Landscape lighting has been popular for decades & we don't see that changing any time soon.  If you are ready to add interest to your landscaping during the evening and overnight hours, we'd love to tell you more about the options you have available.
We install the latest technology lighting featuring low-voltage lighting and LED lights.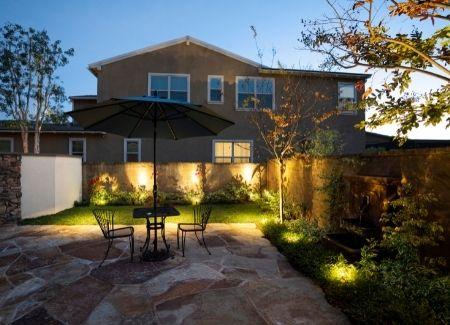 Outdoor Lighting

Outdoor lighting is very similar to landscape lighting.  Outdoor lighting focuses more on highlighting the structure of your home and adding security instead of highlighting plant material.  Most outdoor lighting systems we install incorporate both.
We also install Christmas lights!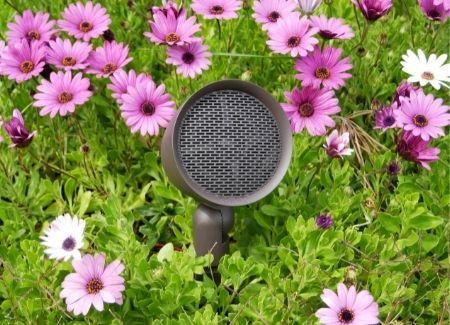 Outdoor Audio Systems

No longer do you need to lug a speaker with you to enjoy music or your favorite podcast while relaxing in your outdoor living space.
Contact us to learn more about weatherproof speakers.  Installing speakers at the same time we run your wiring for your landscape & outdoor lighting can make this really cost effective.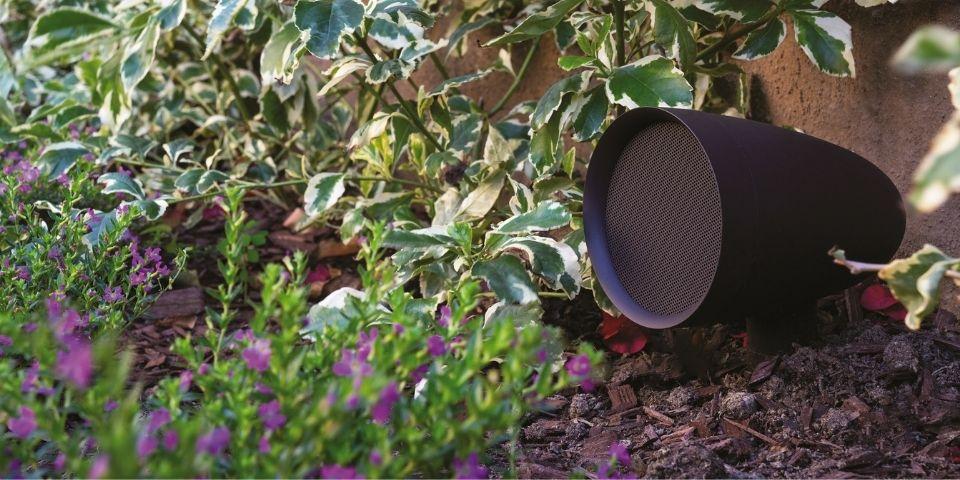 Add Light & Sound To Your Landscape!
Black Brook Lawn & Landscaping stays on top of tech & will help you determine which lights are perfect for your home & landscape. 
Outdoor audio systems are just becoming popular so we are sure you have questions.  We are happy to answer any questions you may have & offer our vast experience in the outdoor lighting & outdoor speaker world to make sure you are satisfied with your new system.
Ask us about related landscaping services we can provide you with at the same time we are on your property installing lights or speakers.
 Check out our photo gallery to see more photos of our work.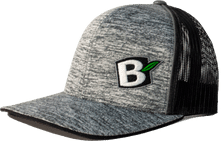 Request More Info on Landscape Lighting & Outdoor Speakers