Landscape Design by Black Brook
Professional Landscape Design, Build, & Install Services.
Let's make your dream landscape a reality!
Work directly with Dillon Mershon, the owner of Black Brook Lawn & Landscaping.  Learn more about the design process below & view projects & drawings.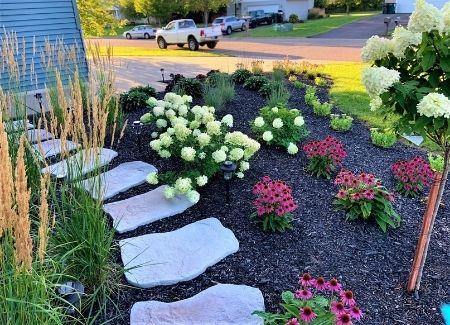 Landscape Design & Installation Service
Black Brook Lawn & Landscaping is here to help create the landscape you have always wanted.
We are a full-service landscaping company serving Wisconsin and Minnesota. We specialize in landscape design and take pride in creating something special for every home. Black Brook will work with you throughout the design process to create the yard of your dreams.
An exceptional landscape is easy to maintain, visually pleasing, and cost-effective.
Once your landscape is installed, we are happy to provide ongoing maintenance services.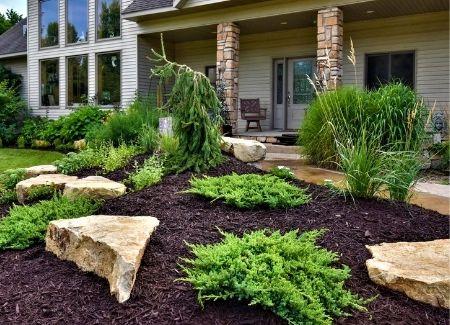 We Can Build Your Dream Landscape
We look forward to working with you throughout the design process. We will make sure you have the best experience creating the yard of your dreams by listening closely to your wants & needs.
We would love to hear what features & functionality you'd like to have in your landscape design. We then can draw up the design to show you what your space is going to look like.  With your ideas & our experience & talent, we are sure to create the landscape you've been yearning for.
Landscape Features
When most people think of landscape design they think of flowers, shrubs, trees, and mulch. That's part of it, but incorporating the right features will add functionality and make the landscape even more enjoyable.
Learn more about what can be incorporated into your landscape design by visiting the other pages on our website.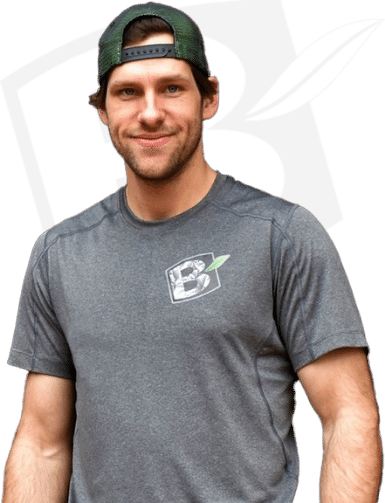 "Excellent! Great ideas for landscaping. Dillon has been attentive to our needs and wants and has fulfilled our landscaping plans. His helpers are extremely respectful and kind and attentive to the directions from Dillon. Thank you!"
Monica Barrett
Landscape Design Process
You will be working directly with Dillon Mershon, the owner and landscape designer at Black Brook Lawn & Landscaping.
Step 1: Our ideas come together
The landscape design process starts with the initial meeting. We will start with a walk-through at your property to learn more about your project and what your final goals are. As we do a walk-through together, we will generate ideas that build the foundation of the design.
We will learn more about your lifestyle and what you expect out of the space, this will help us choose the best materials that will compliment the style and feel of your property.
Measurements and pictures are taken to ensure the accuracy of the drawing. If you have a blueprint PDF file of the property this can help us enter the project into our system and get to the designing process sooner.
Step 2: Getting closer to reality
During the second meeting, we will show you an overview of your design.
Our drawing will really help you visualize and start seeing your space come to life. Samples of material will be present giving you the chance to see the colors and feel the textures that are available.
All of the perennials, shrubs, & trees will be labeled showing you the variety of colors and their locations.
We will take note of any adjustments if they need to be made. We are readily available if you ever have questions about the design process. Projects with minor or no changes can be finalized at this time.
If you are planning on or would like to FINANCE your landscape project we can go through those options at this time.
Step 3: The final design
The final design is here! We will show you the updated drawing with everything that's going to be installed during the project. We will give you an overview of the materials being used, price adjustments, project start date, & what you can expect during the installation phase.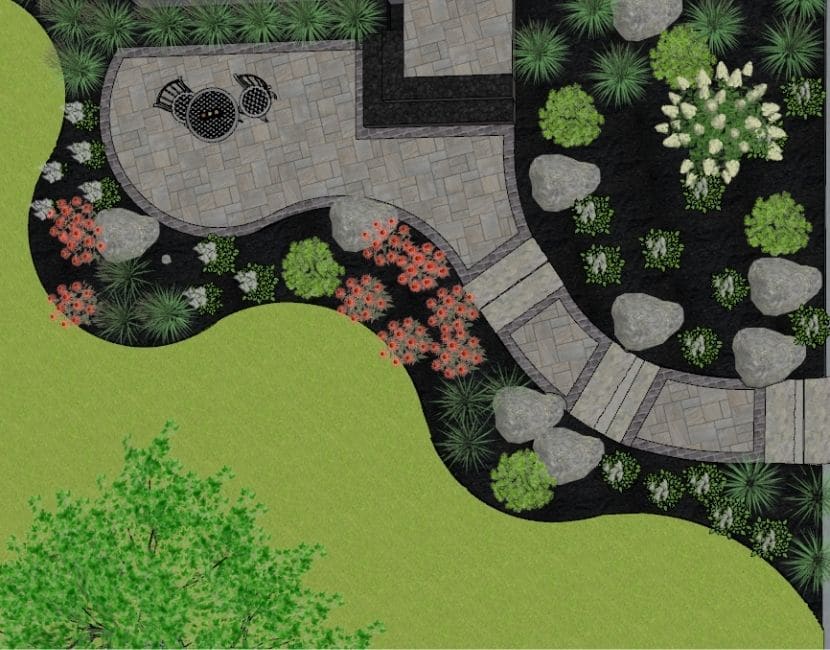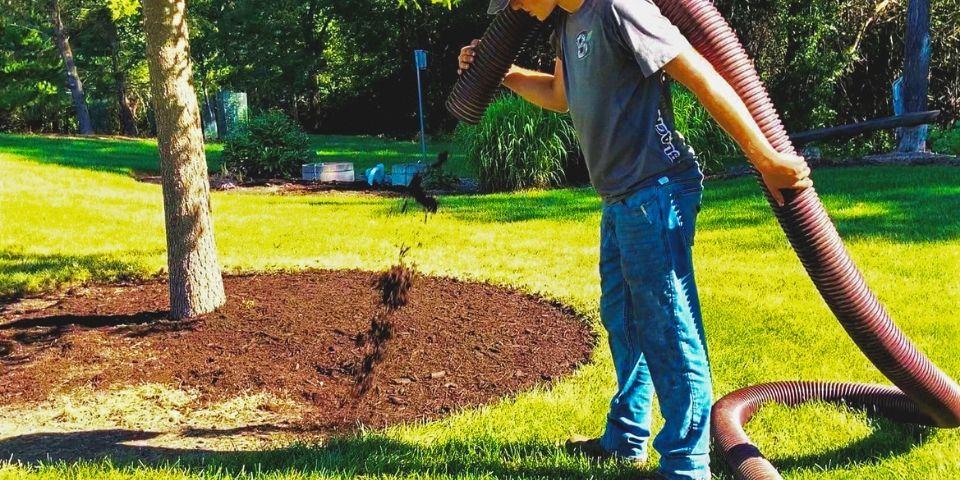 Client Testimonial
"It was a pleasure to work with Dillon and Black Brook landscaping! My wife and I knew we needed to do something with our landscaping because it was in shambles but didn't know what types of plants or how it should look, we were lost. Dillon came in and had a vision for our space. Very knowledgeable in plants and plant groupings along with excellent spatial planning. We couldn't be happier with our choice to use Blank Brook Landscaping! We would recommend them to anybody looking to transform their yards."
Ryan Nyberg
Our Warranty & Guarantee
Your satisfaction is guaranteed when you hire Black Brook Lawn & Landscaping to be your landscape contractor.
We also warranty our work for additional peace of mind.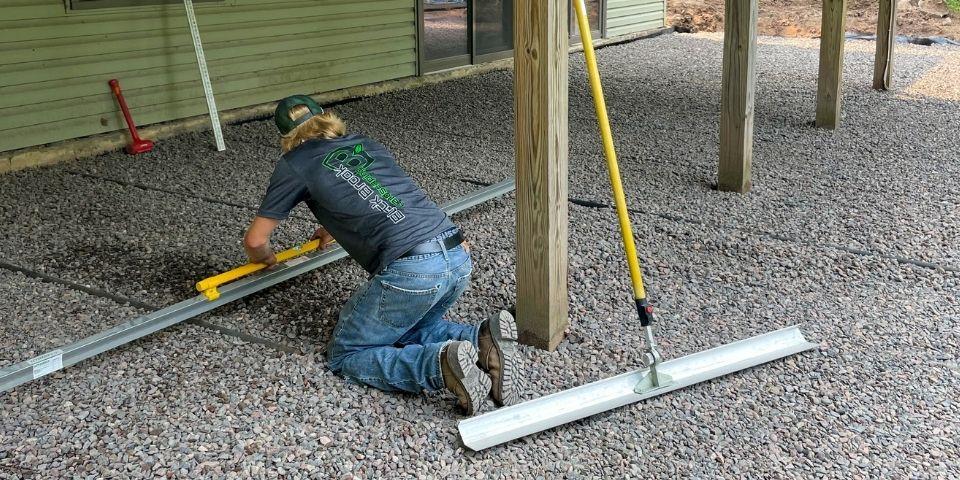 Let's Get Started On Your Landscape Project!