Landscape Renovation Service
Have our professionals landscapers transform your landscape!
Learn more and view photos of landscape renovation services performed by Black Brook Lawn & Landscaping.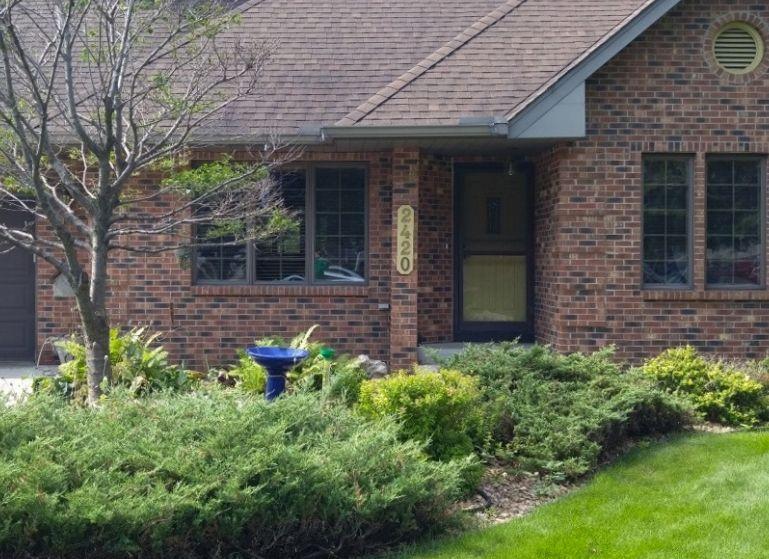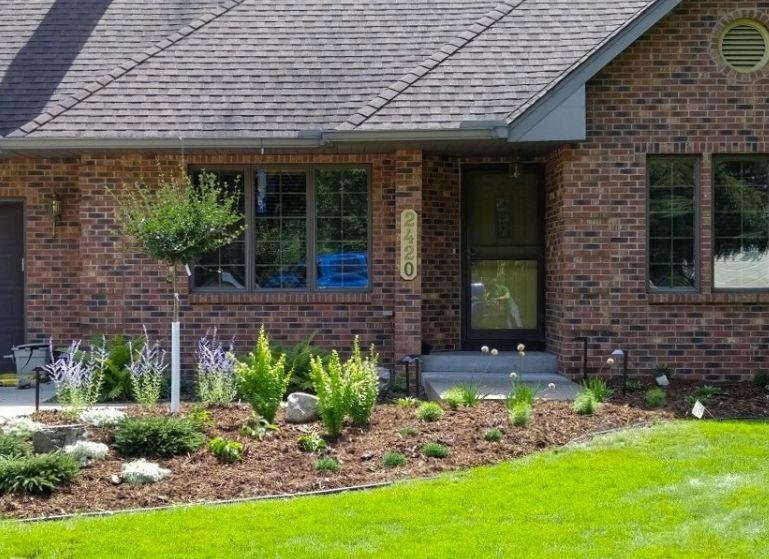 Front Yard Landscaping Makeover Before & After
Move the slider in the image below to see the difference between how this landscape looked before our design & installation service.  We are capable of large landscape design projects, but smaller jobs like this one are a perfect fit for us too.  We can even install or remove a handful of plants or trees if that is all you need.

Landscape Renovations Of All Types
We can transplant desired plants you want to keep or create a blank slate to create your new landscape.
Not all landscape projects have to break the bank.  Black Brook Lawn & Landscaping is capable of performing large-scale landscape renovations but we are also available to remove and install a handful of plants.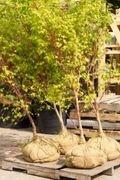 We Install Trees
Balled-and-burlapped trees are hard to install if you don't have access to machines that can do the heavy lifting for you.  They also require quite a large hole to be planted in.  If you need help installing balled-and-burlapped trees please give us a call.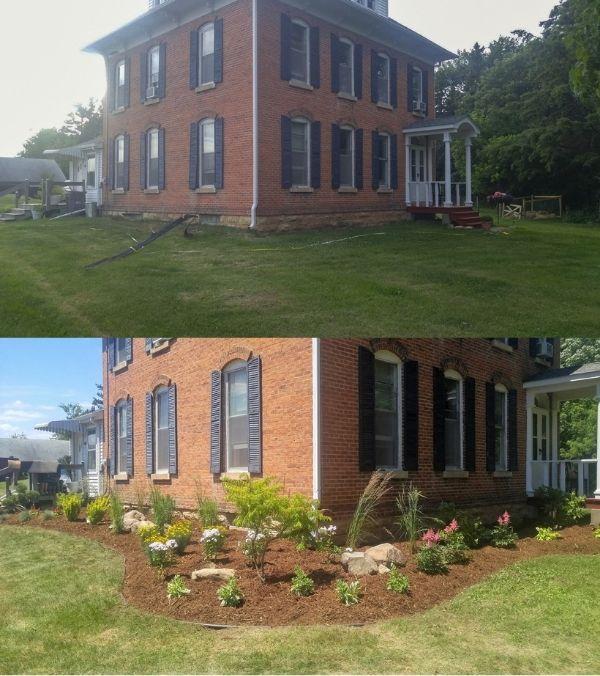 Zero To Hero Landscaping
Does your home currently have grass all the way up to your foundation?
Contact us for a landscape design from scratch!
We love blank canvases but can always rip out or re-work an existing landscape into a new design as well.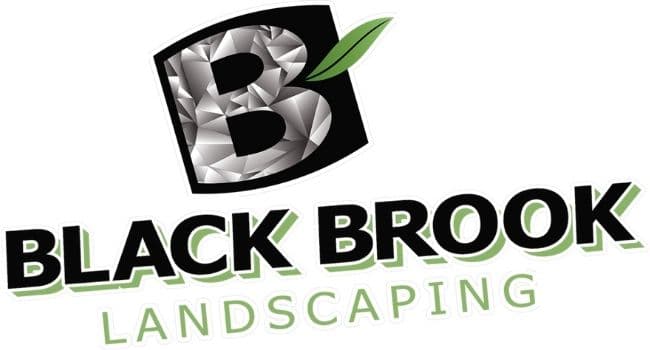 Let's Talk About Your Landscape Makeover!