COVID-19 Update
First and foremost we hope you and your loved ones are happy and healthy.
We are open and accepting new clients. We are currently providing all landscaping services.
If you have any concerns about using our service related to COVID-19, please bring them to our attention when you contact us by phone, email, or any contact form found on our website. We will be sure to address any concerns you have so you can be comfortable using our service.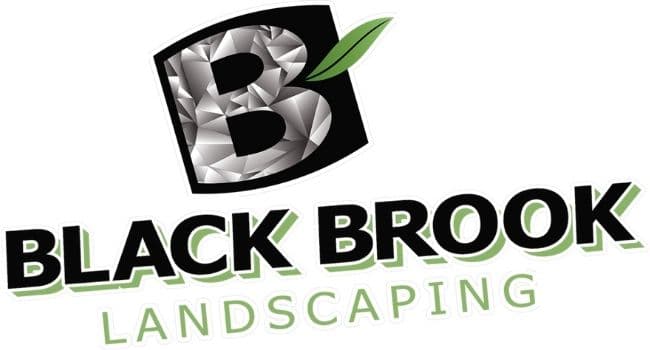 Email Us
Dillon@BlackBrookLandscaping.com